QUALITY FRESH FOOD, MADE TO ORDER
Wahoo's has closed for the season. See you next year!
Wilmington Vermont Restaurant offering family dining.  Ice Cream stand featuring creemee style ice cream and sorbets.  Giffords hard scoop ice cream now available! Over 17 flavors of ice cream available for your next Wilmington visit. Wahoo's Eatery has everything from wraps to burgers, sides and ice cream. We even have healthy alternatives!
We are located in Wilmington, Vermont on Route 9 E. Check out our menu to order online!
In reflecting on our 20 years, we attribute our successful operations to three things:
1) Consistent commitment to quality food with exceptional service
2) Dedicated Wahoo team members- THEY are the business
3) You, our passionate and committed patrons
It is for these exact same reasons that we held off opening this season. While we could have opened for takeout-only service, our concern for the safety of our team and our patrons along with continued fidelity to #1-3 led us to hold off our opening date.  With all restaurants being given the green light from Governor Scott, Wahoo's opened on June 11th.  With 100% commitment to the safety of our team and patrons.
We will be celebrating our 20th anniversary throughout the Wahoo season and look forward to seeing you soon. Please help us celebrate this special year by posting and tagging your photos and favorite memories.
Thank you in advance for your continued patronage- we can't wait to welcome your business and relish your buns !!
Ketchup with you soon, 😜
Adam & Karen along with Fran & Team
Being Green in the
Green Mountain State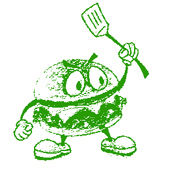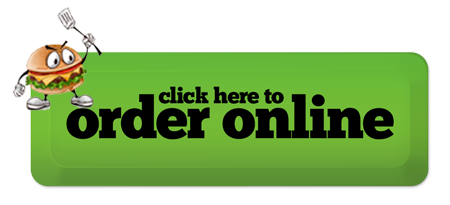 Here in the Green Mountain state, we have been green before being green was cool. We love our state and planet too! Each year we take a look at our operations & procedures & try to to improve our stewardship of this planet on loan to us. If we ever question if this is worth it, we just look at children and imagine what they will have to do to fix our indulgences. So, here is what we are doing this year: click for details…