QUALITY FRESH FOOD, MADE TO ORDER
Wahoo's is now open for the 2023 season!
Wilmington Vermont Restaurant offering family dining.  Ice Cream stand featuring creemee style ice cream and sorbets.  Giffords hard scoop ice cream now available! Over 17 flavors of ice cream available for your next Wilmington visit. Wahoo's Eatery has everything from wraps to burgers, sides and ice cream. We even have healthy alternatives!
We are located in Wilmington, Vermont on Route 9 E. Check out our menu to order online!
Being Green in the
Green Mountain State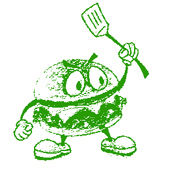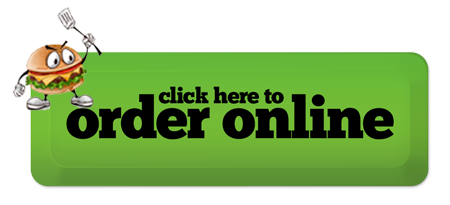 Here in the Green Mountain state, we have been green before being green was cool. We love our state and planet too! Each year we take a look at our operations & procedures & try to to improve our stewardship of this planet on loan to us. If we ever question if this is worth it, we just look at children and imagine what they will have to do to fix our indulgences. So, here is what we are doing this year: click for details…